Personal page of Alexander Polyakov
Welcome! And thank you for visiting.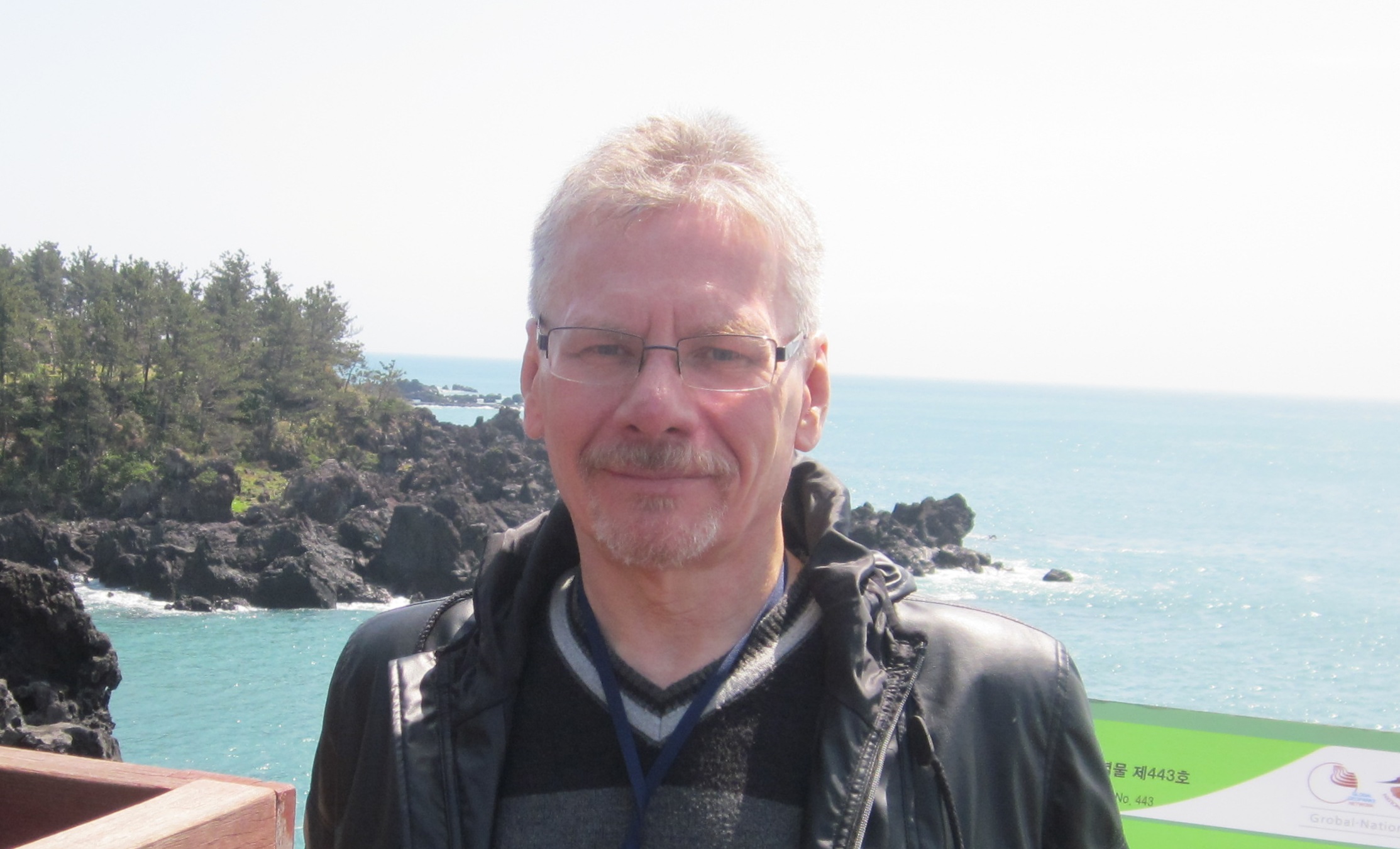 ---
A few words on my education and work experience:
Learning at the Math-Mech of St.Petersburg State University (former Leningrad State Univertsity), I have already began to work at Atmospheric Physics Department of Physical Faculty, where performed my degree work. My sertificate of degree was obtained at the Math-Mech in 1976. Since my scientific interests are concentrated on the interpretation of satellite measurements of atmospheric composition and parameters of the atmosphere, that includes: calculations of atmospheric radiation characteristics, methods and realizations of the solution of inverse problems of atmospheric optics, methods for designing experiments, the interpretation of space and ground-based atmospheric transmittance and self-radiation measurements in different spectral ranges. Results of these studies were applied for interpreting the measurements by devices developed in our University ("IKAR", "PHENIX", "OZONE-M", "OZONE-MIR") and comprised the base of my Ph.D dissertation in Physics and Mathematics. This degree was received in 1994. Measurements by the last-mentioned device "OZONE-MIR" operating in the frames of the Project "PRIRODA" on the Orbital Station MIR in 1996-97 gave a possibility to obtain qualitative data on profiles of ozone and other atmospheric components.
In 2002 the USA device "SAGE III" (that is similar to "OZONE-MIR") began to operate. We updated the algorithms and codes developed for "OZONE-MIR" for interpreting the SAGE III measurements. Papers deducated to these studies are in the list of my papers, and retrieval results can be downloaded from this page.
---
My papers
Some papers You can download from the laboratory site.
---
My affiliation:
Polyakov Alexander Viktorovich,
Ph.D. in Physics and Mathematics, senior scientist
Atmospheric Physics Department, Research Institute of Physics, SPbSU
assistant professor
Physical Faculty SPbSU

E-mail:
ftp site:
FTP is inactive now!
Phones:
home 6592265
work 4284347
---
---
To laboratory site http://troll.phys.spbu.ru
---
* * *